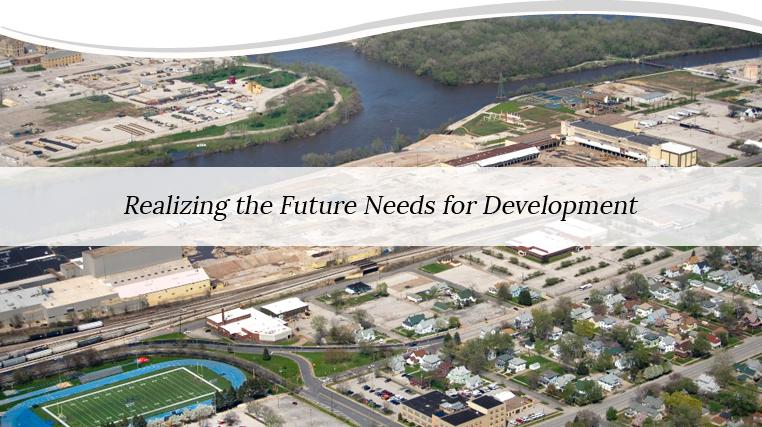 Our Quad City Properties
Crown Center is located at 3800 Avenue of the Cities, Moline IL.
This 2 story 90,455 sq. ft. building is currently occupied by MRA, and Channel Management Solutions (CCI)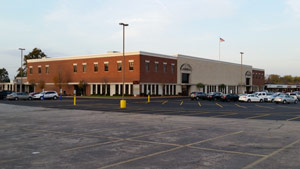 Located on a main artery of the Quad Cities, Moline's Avenue of the Cities handles over 20,000 cars daily.
With a brand new parking lot and 24 hour lighting for security this lot parks over 300 cars on site and an overflow lot handling an additional 75 vehicles within one block.
Moline High School and many local retailers and professional offices are located within minutes of this Quad City location.
The City of Moline has several incentive plans to assist new tenants including revolving loan programs.
Retail or Office space available for lease in Moline
Suite sizes available from 1,452 sq. ft. – 36,105 sq. ft.
First and second floor suites for a total of 79,860 sq. ft. of space available for lease
Can subdivide and remodel to suit
Professional facility in Central Moline
Office furniture on site available for purchase
LRC Office Plaza located at 500 – 42nd Street Rock Island, IL
This 56,920 square feet building is currently occupied by multiple state agencies.
Office space available in Rock Island
We have one vacant area available for lease at this Quad City facility
Approximately 2,000 sq. ft. on the north side first floor, flexible to build out
The building offers
A variety of amenities; it provides a full sprinkler system throughout the facility and 24-hour lighting for perimeter security. On-site management and maintenance is provided. Ample parking near your business entrance adds to the convenience for your employees and visitors / customers.
Annual Rent Includes
Electric, heat, water and sewer as well as real estate taxes and insurance, snow removal and landscaping; and free parking.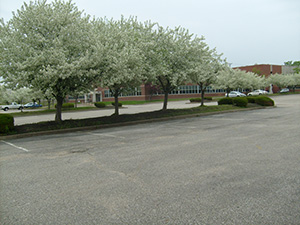 Current tenants include
DCFS - Department of Children and Family Services
DHS – Department of Human Services
IDES – Illinois Department of Employment Security & Environmental Protection Agency
PJTP – Partners in Job Training and Placement
LOCAL UNION 313- Amalgamated Transit Union
LRC Real Estate

Check out our Quad Cities Retail space for lease in Moline and Rock Island IL
Quad Cities Office space for lease in Moline and Rock Island IL
Feel free to contact us with your Quad City leasing needs!
Dan Frieden, President
email dfrieden@lrcrealestateinc.com
Melony Ruddell, Chief Operating Officer
email mruddell@lrcrealestateinc.com